Emily BJ Coffey, Ph.D.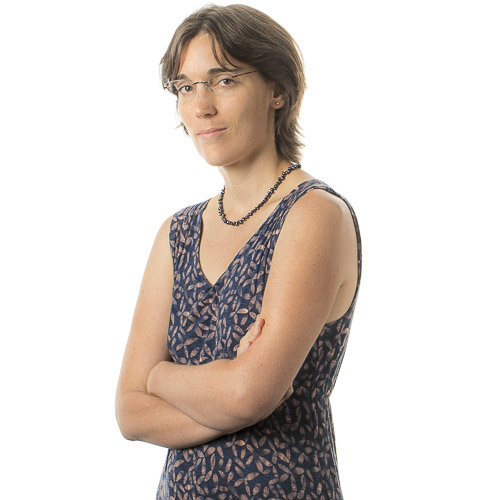 I am Assistant Professor in the Department of Psychology at Concordia University. I received a Ph.D. in Neuroscience in 2016 from McGill University (Prof. Robert Zatorre), an M.Sc. (Research) in Brain and Cognitive Science in 2009 from the University of Amsterdam, and a B.Sc. (Honours) in Psychology from the University of Ottawa in 2006. Between 2006 and 2009 I worked as a Human Behaviour and Performance specialist and trainer at the European Space Agency (European Astronaut Centre, Cologne, Germany), and between 2002 and 2005 I worked as a flight and theory instructor on light aircraft at several airports in Ottawa, Canada. I was a Postdoctoral Fellow at the Eberhard Karls University of Tübingen, under the supervision of Prof. Jan Born.
Anita Paas, Ph.D.
I
am a Postdoctoral research fellow at Concordia University (co-supervised by Dr. David St-Onge, École de technologie supérieure). I'm a neuroscience researcher investigating behavioural and neural responses related to human performance monitoring. I am currently doing research on cognitive workload and robot swarms, with applications such as planetary exploration and search and rescue operations. My expertise includes neuroscience (specifically EEG), human performance monitoring, error processing, music, and joint action (i.e., people performing actions together). My skill set includes project design and management, data management, analysis, and interpretation, and communication of results through written reports and oral presentations. I enjoy using my creativity to develop new research ideas and I thrive when working with other innovative people.
Arnaud Brignol, Ph.D.
I am a Postdoctoral research fellow at Concordia University (co-supervised by Dr. Giovanni Beltrame, Polytechnique Montréal). I find my passion in applying approaches inspired from chaos theory and non-linear analysis to tackle challenges encountered in the field of Medical Imaging and Biomedical Signal Processing. I have been involved in multidisciplinary research projects since 2011 and have developed an expertise in combining intuition and logic to solve difficult problems with creative solutions. My motto is "to discover new things, you have to think in new ways".
My goal is to apply my skills in the field of neurotechnology to:
1) Improve our understanding of the brain and consciousness.
2) Develop applications to support mental health (neurofeedback, serious game, virtual reality…).
Hugo Jourde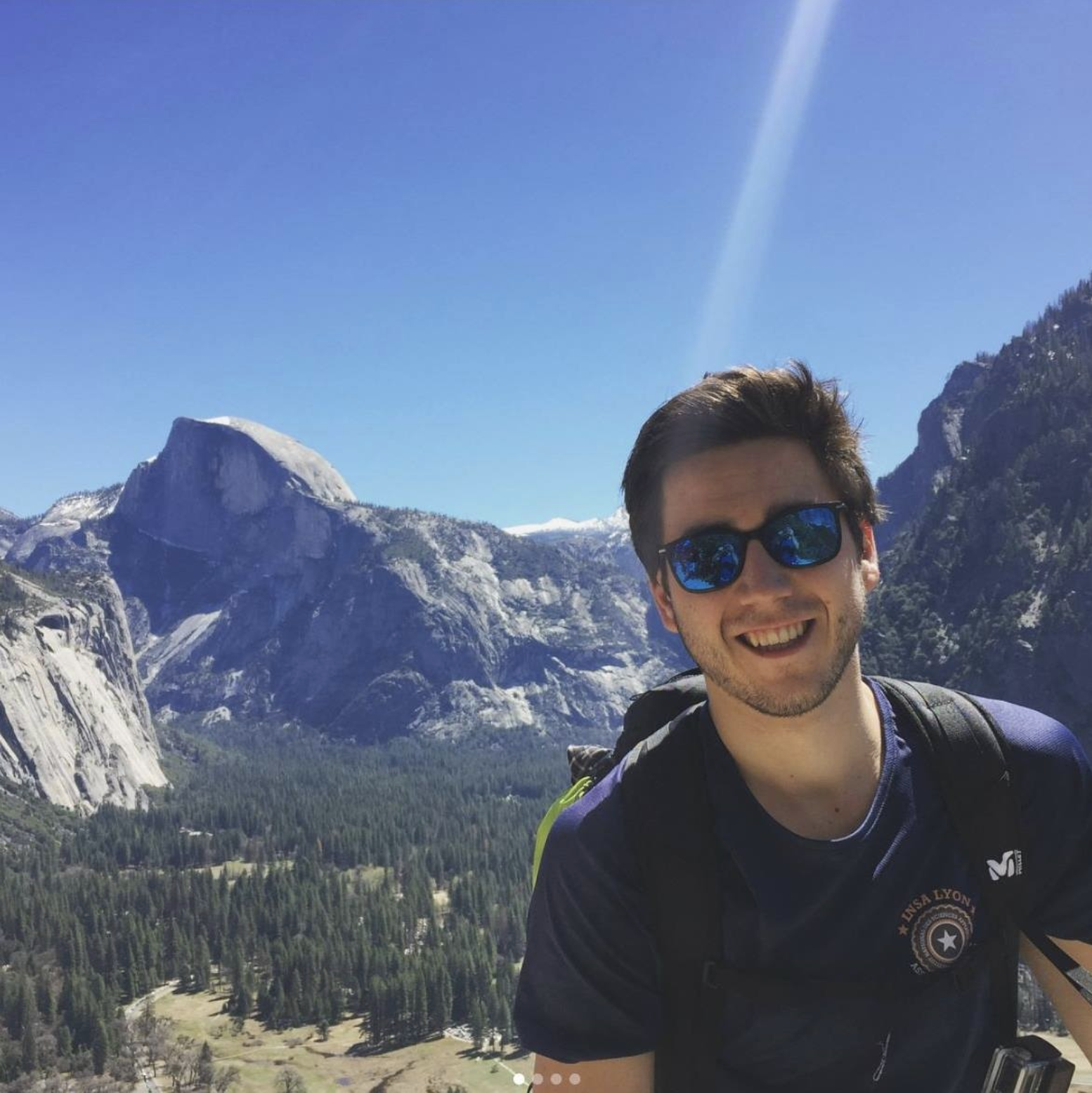 I am a PhD student at Concordia University, working on how brain state affects sensory representation, the function of sleep spindles, and the role of spindle-slow-oscillation coupling in memory consolidation across the lifespan. I am also collaborating with MIST Lab (Polytechnique de Montréal) to create an open-source, low-cost, portable EEG system capable of real-time brain stimulation.
Keelin Greenlaw
I am a clinical PhD student at Concordia University, co-supervised by Dr. Chris Steele. I am studying the role of the cerebellum in sleep-dependent memory consolidation of motor sequence learning, and decoding replay in sleep.
Marie-Anick Savard
I am an MA student at Concordia University, co-supervised by Dr. Mickael Deroche. My interests are in misophonia (i.e. a disorder in which certain sounds trigger strong emotional or physiological responses), and its neurobiological correlates and causes.
Raphaëlle Merlo
I am an MA student at Université de Montréal, who has been a volunteer/RA with CL:ASP for several years, first helping to collect MEG sleep data, and now leading the cognitive neuroscience part of a collaboration with Dr. Luis Sotelo-Castro's Acts of Listening Lab on attention and emotionally-charged narratives.
Gregory Rattray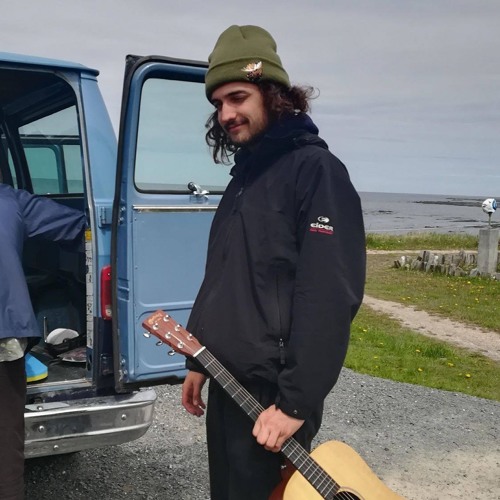 I am a Concordia Undergraduate Student Research Awards Program recipient, studying the physiology of thalamocortical sleep spindles using EEG and MEG.
Abiraam Samithamby
I am an NSERC Undergraduate Student Research Awards (USRA) recipient, studying emotional narratives, attention, and (neuro)physiological responses.
Katerina Zoï Sita
I recently completed my undergraduate thesis in the Coffey Lab and am now an RA. The project I am working on (co-supervised by Dr. Robert Zatorre) aims to determine the effectiveness of closed-loop auditory stimulation of slow oscillations during sleep on a complex task, such as piano learning
Gabriela Serrano
I am an undergraduate volunteer, studying misophonia.
Anabel Reed
I am a student at Ossining High School in New York collaborating with CL:ASP to study hearing-in-noise and musicianship.
Sunjoo (Amber) Park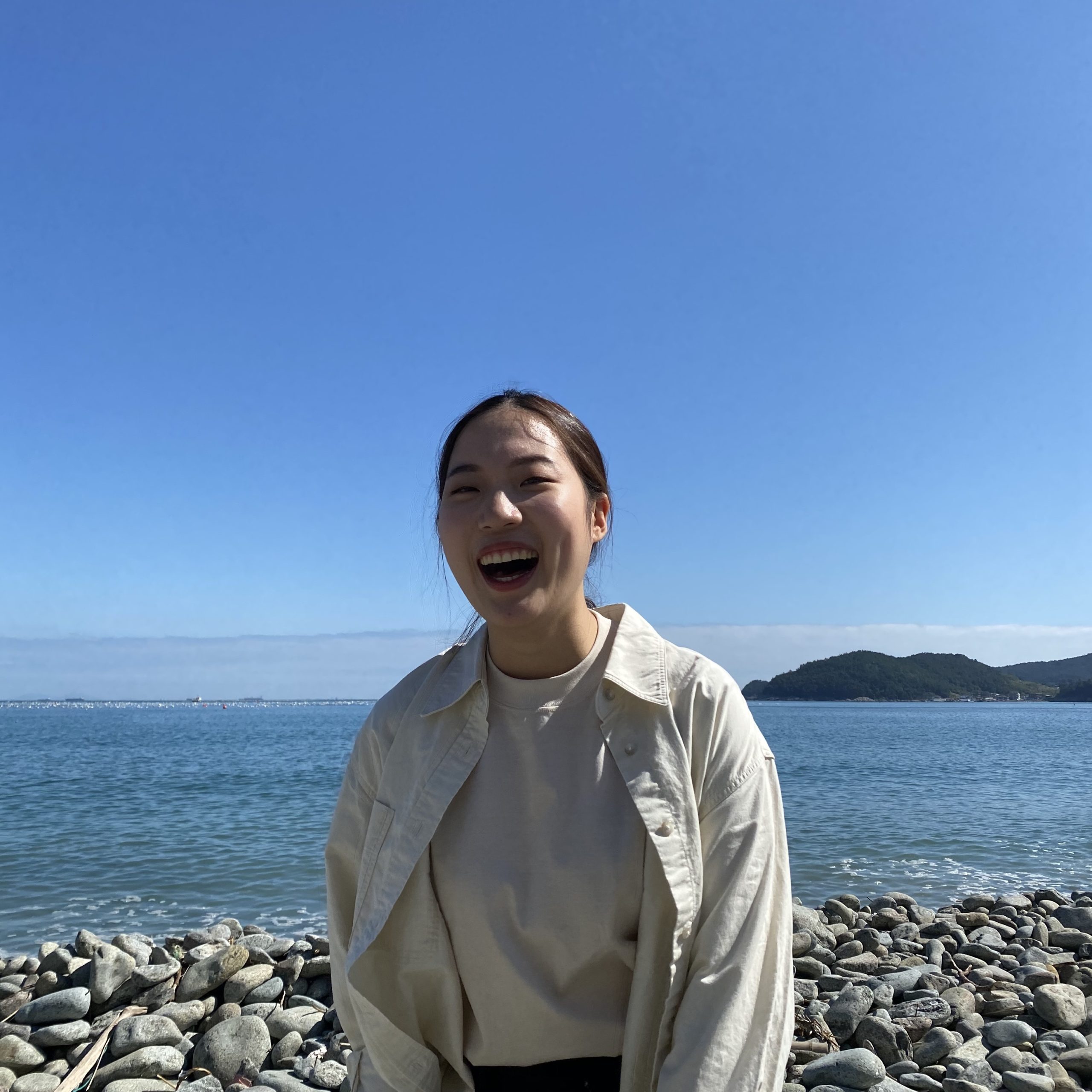 I am a volunteer and research intern interested in music and the brain. I studied music business in college and worked with many artists, and these experiences brought me the passion to investigate how musical abilities and training could extend to other cognitive skills.
Past members
Boutaïna Chafi (2021-2022)  – Undergraduate thesis student
Maya Mergui (2021-2022)  – Undergraduate thesis student
Paul Rusu (2021-2022)  – Undergraduate thesis student
Pouya Ghaemmaghami, Ph.D. (2020-2021) – Postdoctoral researcher
Rubana Murshed (Summer 2021) – ARIA Summer student
Nandita Jayadevan (Summer 2021) – CEGEP Summer student
Caroline Holden (2019-2021) – Volunteer, RA
Arina Ujevco (2020-2021) – Undergraduate thesis student, NSERC USRA Summer student
Noam Thillou (2019-2021) – Volunteer, Undergraduate thesis student, RA
Vanessa Correia (2020-2021) – Undergraduate thesis student
Laura Lentini (2020-2021) – Undergraduate thesis student
Cristina Bove (2020-2021) – Undergraduate thesis student
Camille Bouhour (2019-2020) – Undergraduate volunteer, RA
Jacek Chudy (2020-2021) – Thesis Master's student visiting from Maastricht University 
Khashayar (James) Zardoui (2018-2019) – Undergraduate volunteer
Sebastian Dresbach (2019) – Thesis Master's student visiting from Maastricht University (co-supervision with host Robert Zatorre, McGill)
Diane Lenormand (2019) – Thesis Master's student visiting from École Polytechnique, Paris (co-supervision with host Sylvain Baillet, McGill
Jasmine Seguin (2019-2020) – Undergraduate thesis student
Matthew Mignacca (2019) – Undergraduate volunteer
Alexandre Piot (2019) – Undergraduate volunteer
Reyan Restani (2019) – Thesis Master's student visiting from Paul Sabatier University in Toulouse (Neurosciences and Neuropsychology)
Heleen Verbist (2019) – Thesis master's student from the Katholieke Universiteit Leuven (KUL), Belgium
Sai Chong Yeh (2019) – Visiting PhD student from University of Malaya
Wei Wei Heng (2019) – Visiting PhD student from University of Malaya
Aurélien de la Chapelle (2018-2019) – Visiting Master's student from Ecole Normale Supérieure (ENS) in Paris